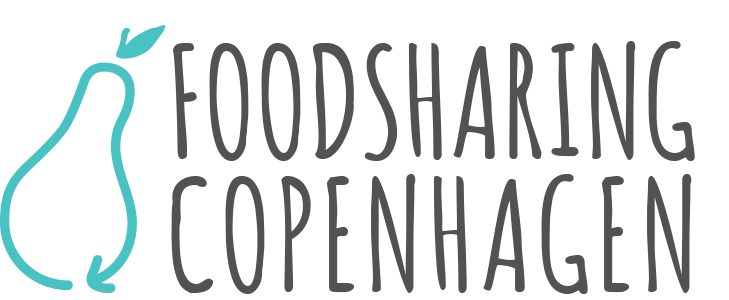 New website coming soon!
Something great is going on in the background!
Our new website will be coming online very soon, in the mean time remember our Wednesday and Saturday events will be continuing as usual and you can find out more on our Facebook page.

About us
Foodsharing Copenhagen raises awareness of the food waste and organizes food redistribution.
Vision: the world where food is valued and is used to nourish people and bring them together. The world where foodsharing is part of our natural behaviour. Locally and globally.
Mission: to provide everyone (individuals, communities and businesses) with knowledge, tools and power to act, care and share/donate food, without any compromise.
Sharing is Caring. No Such Thing As Waste

Join us
We are still operating as usual so please do not hesitate to join us at our events. If you'd like to register as a volunteer or signup for an event please do so with the links below. We look forward to seeing you at our next event.
If you need to get in contact with us or are having problems signing up please email us at: info@foodsharingcph.org or write to us on Facebook.

Stay tuned and check for updates on our Facebook and Instagram